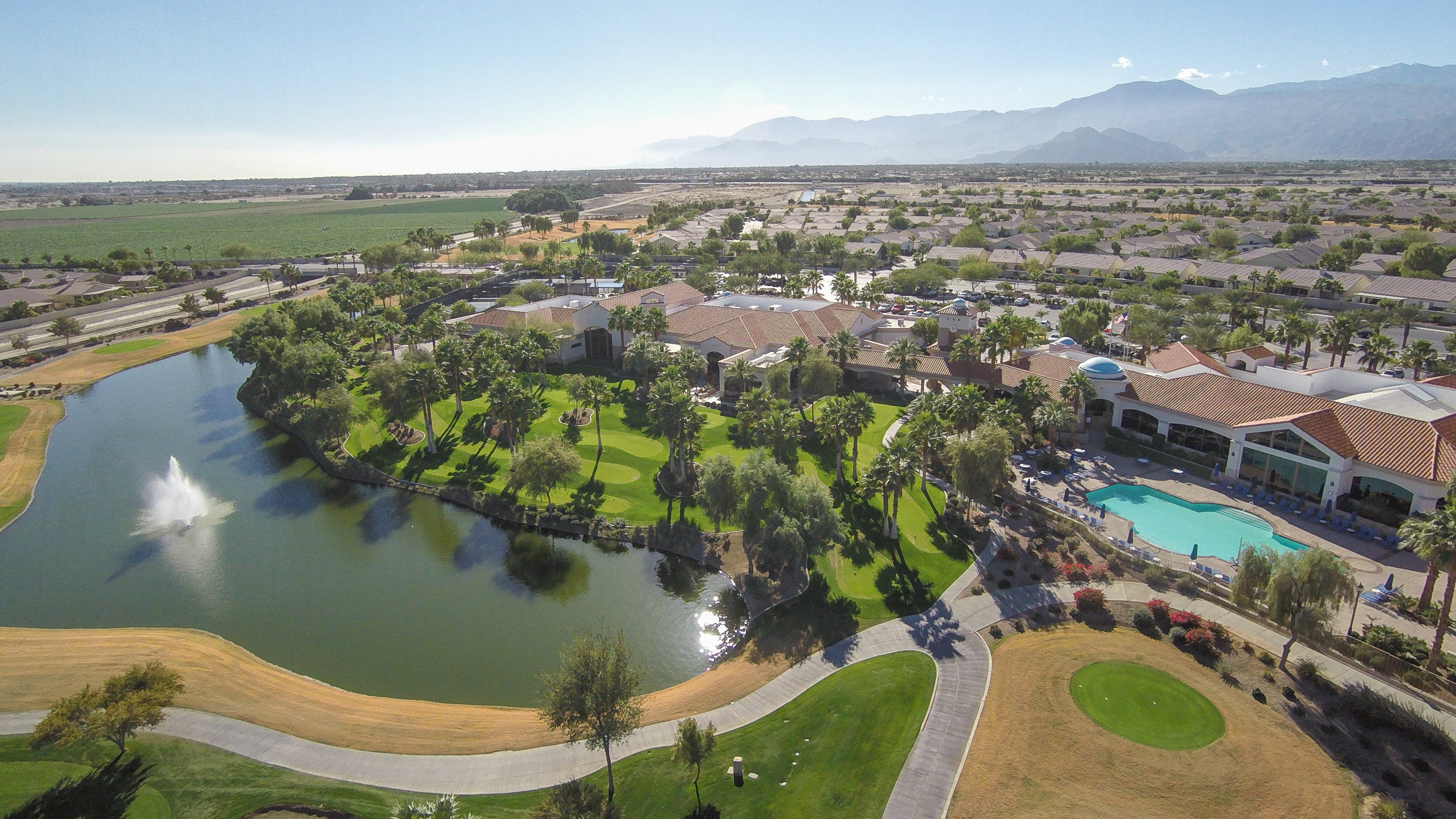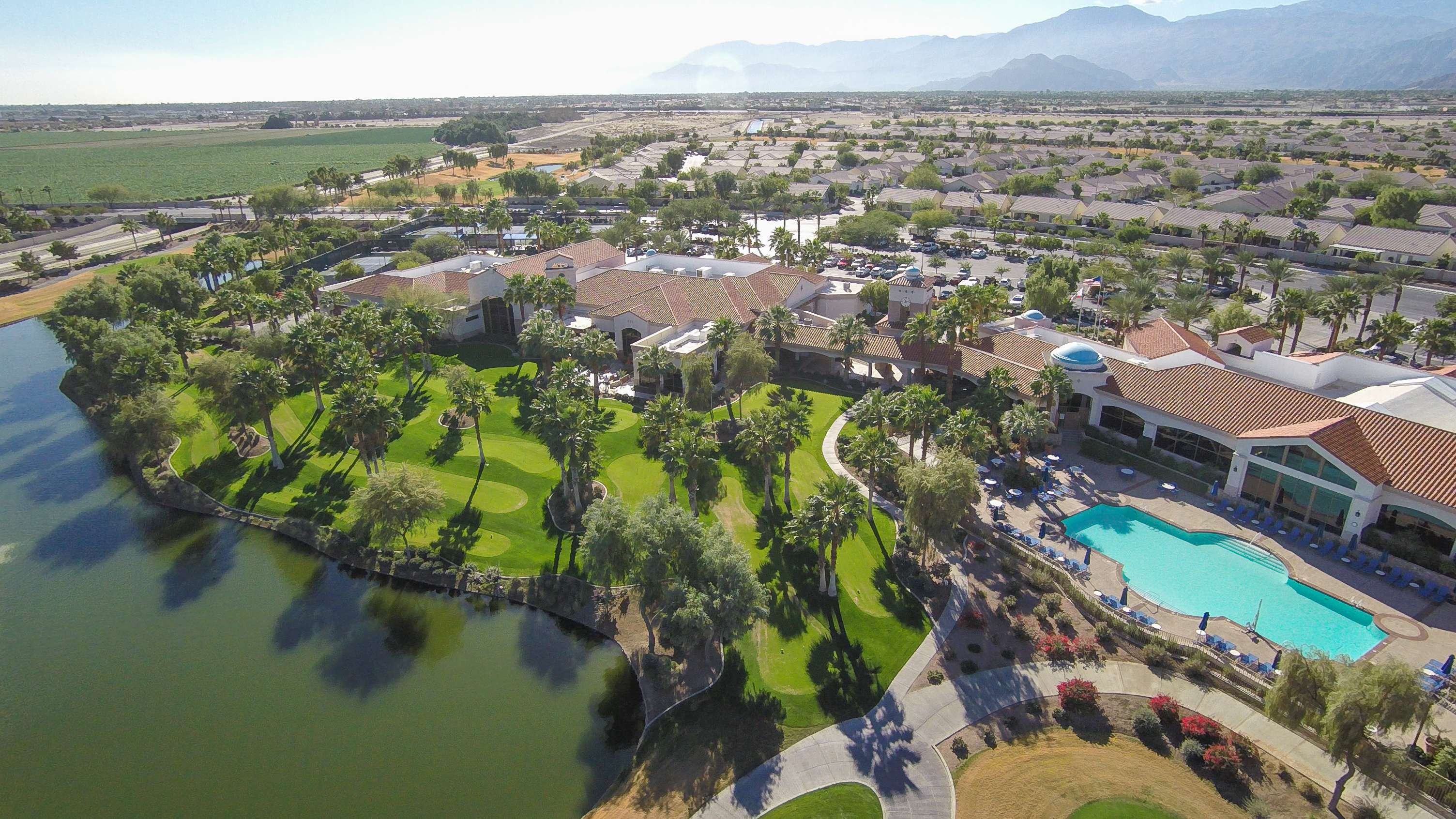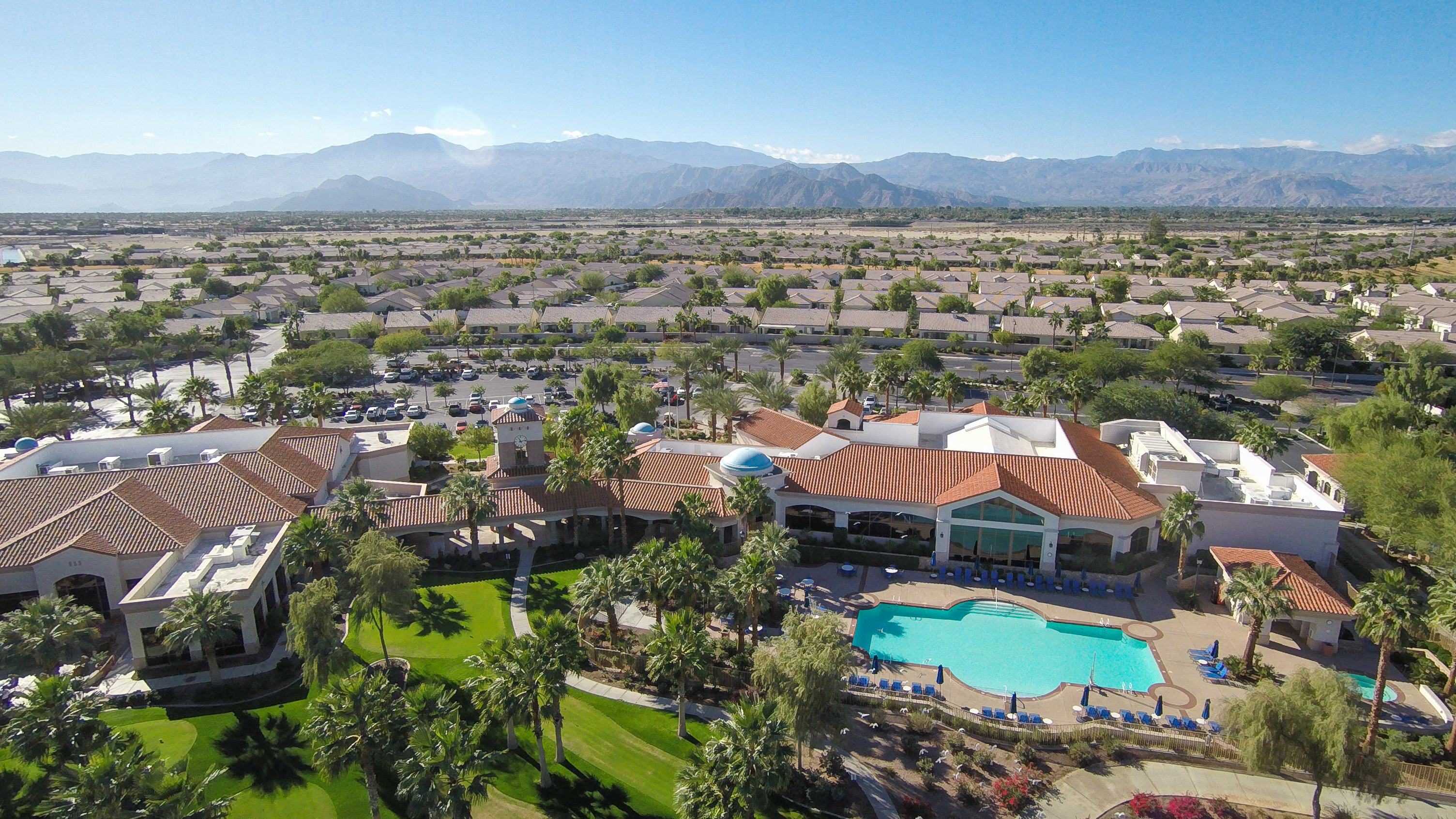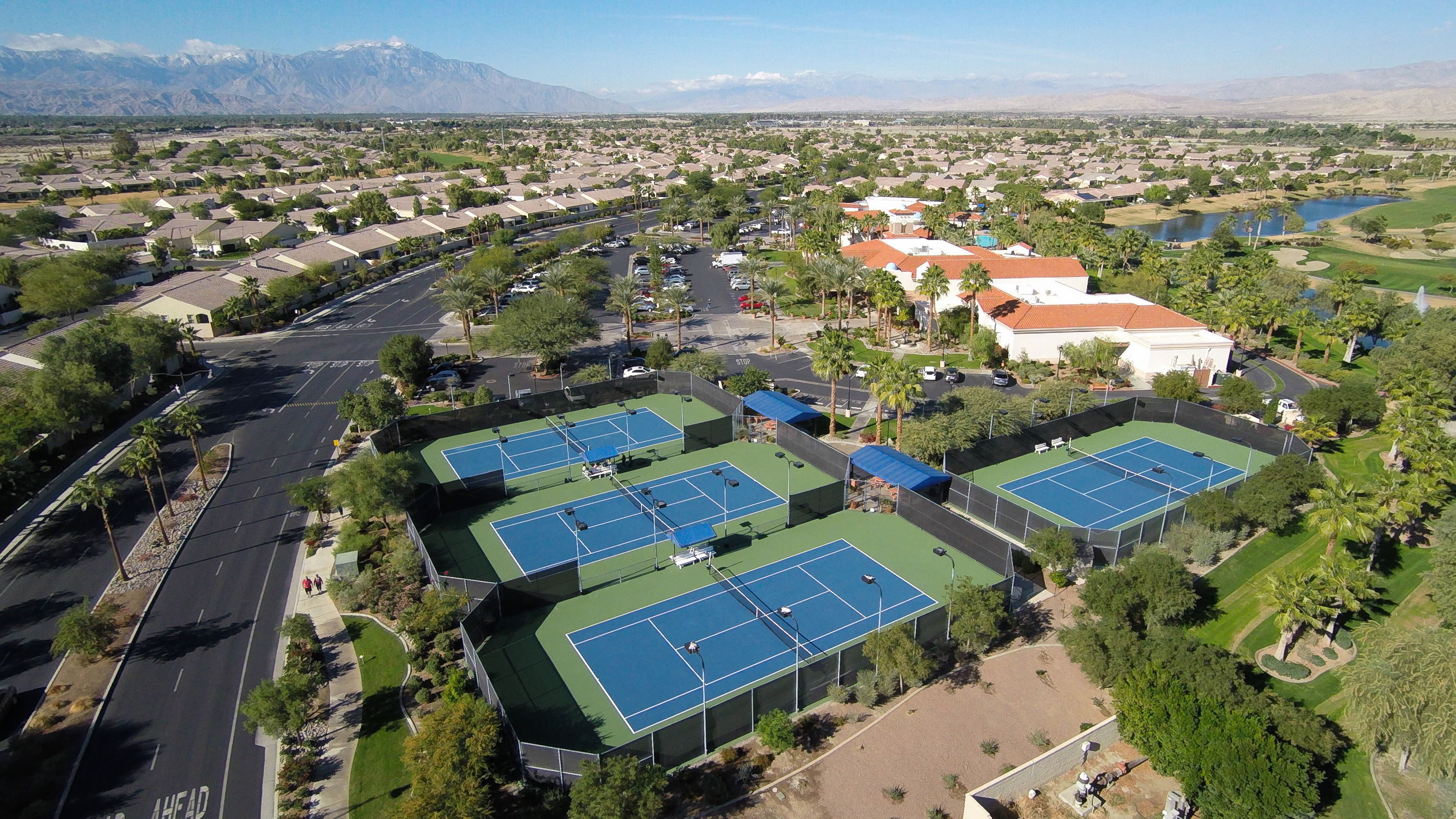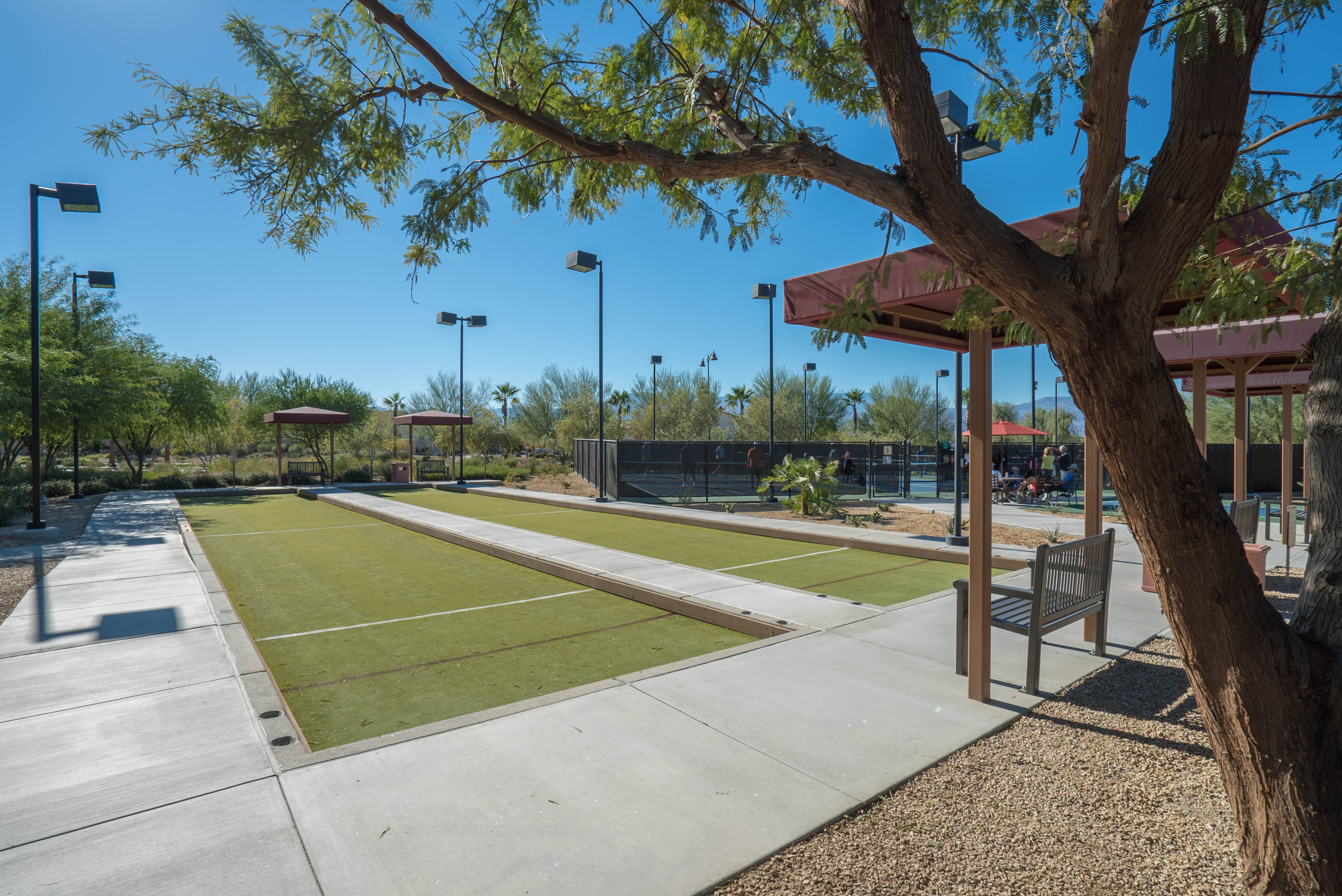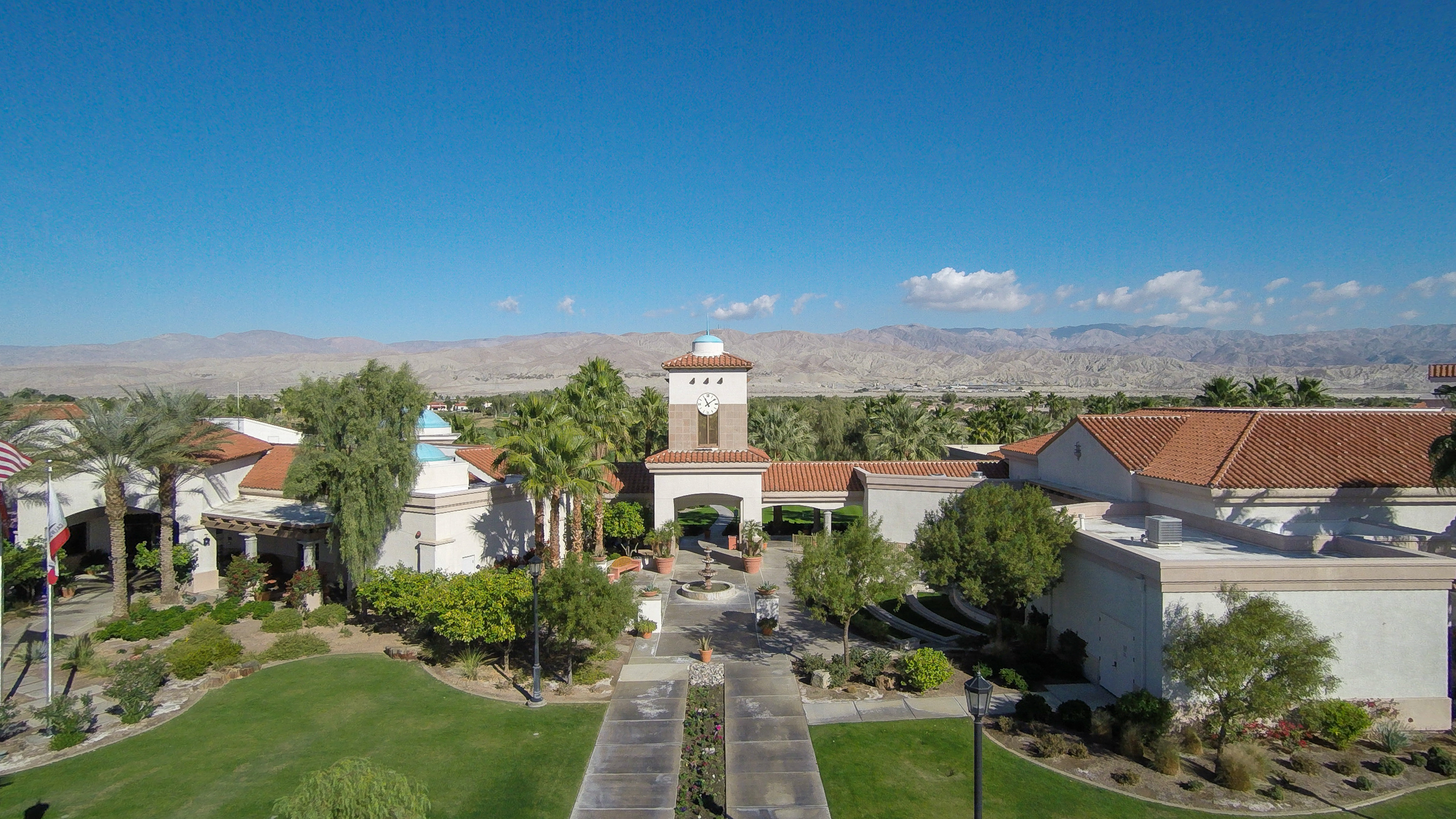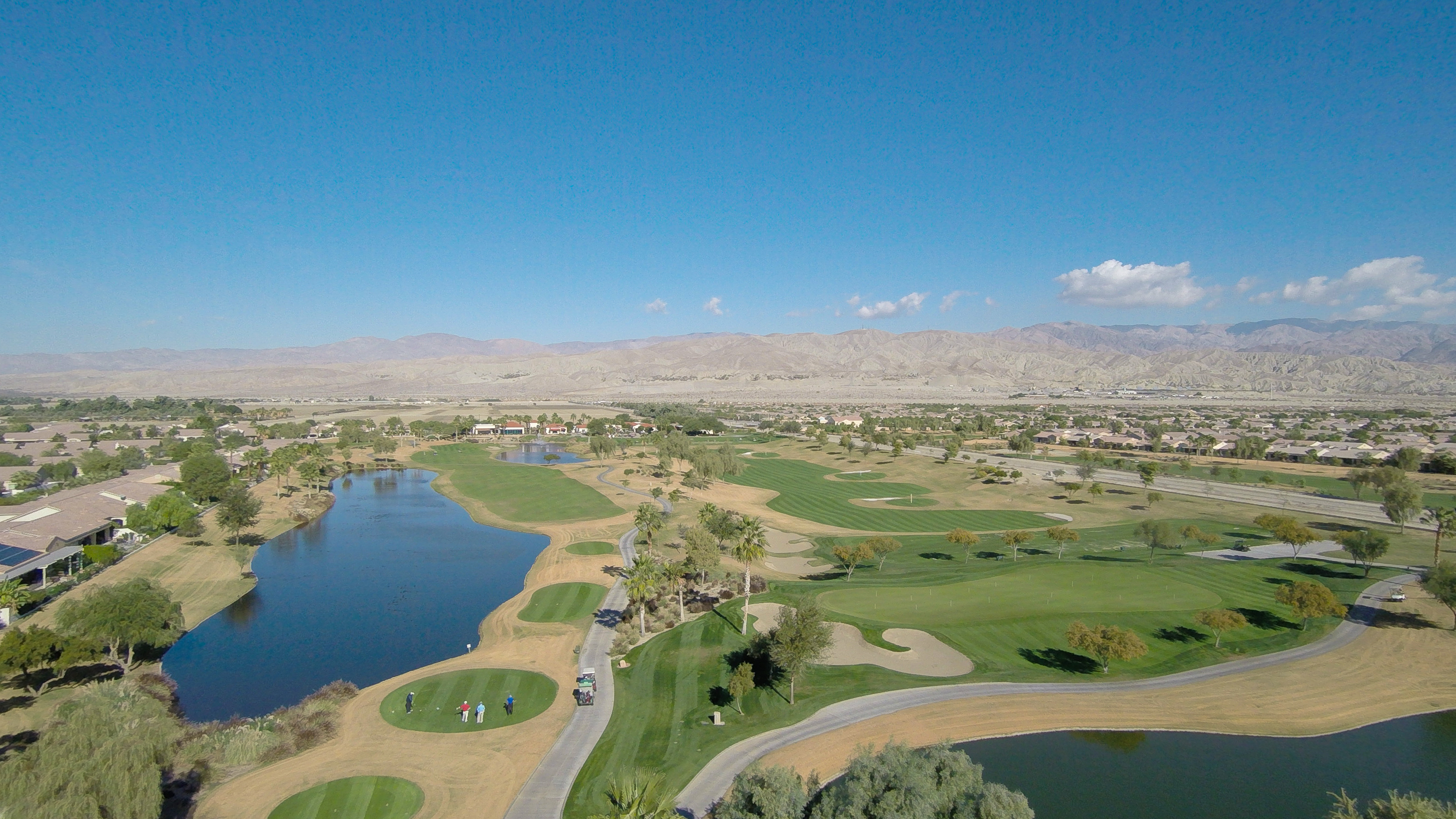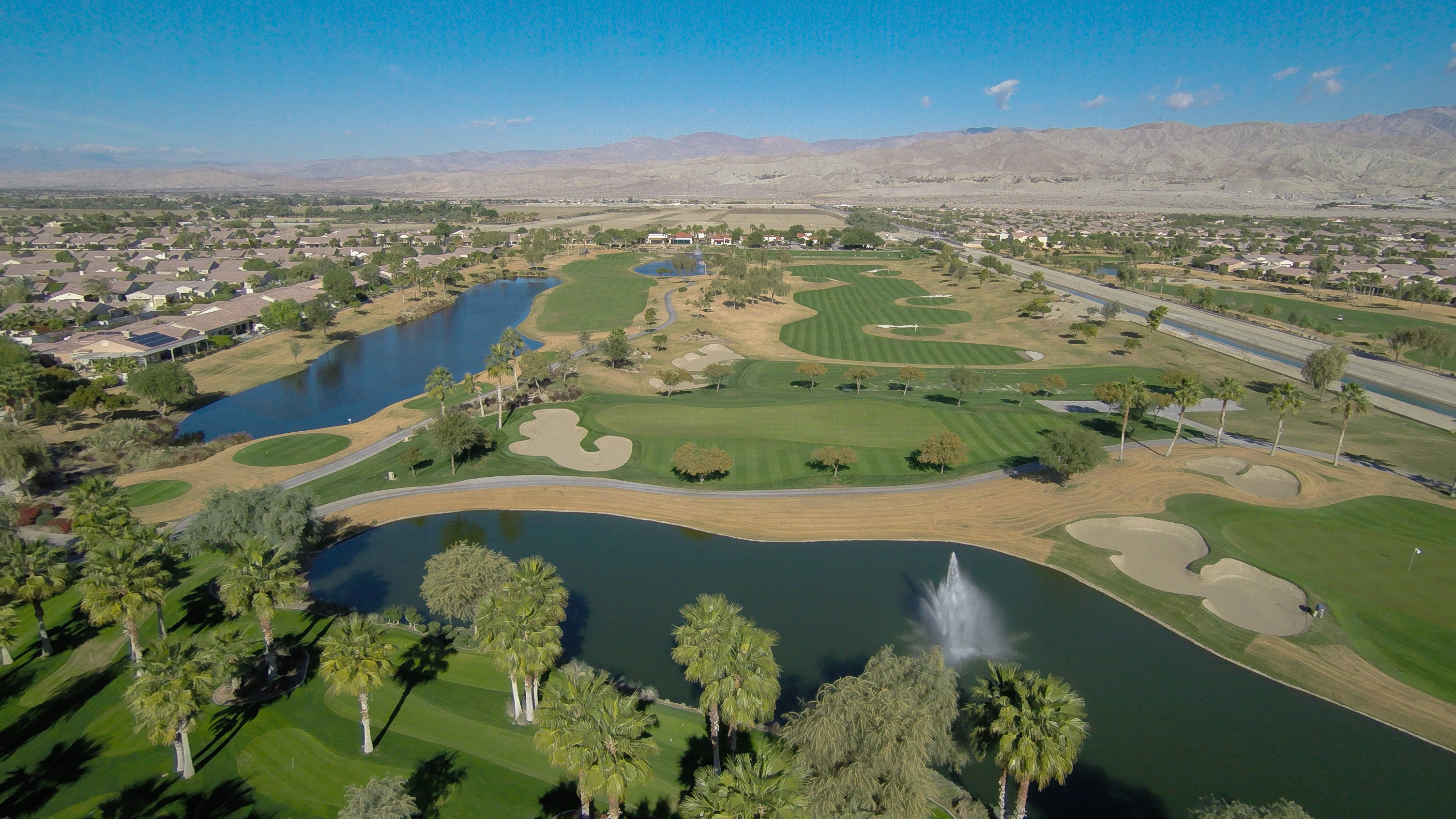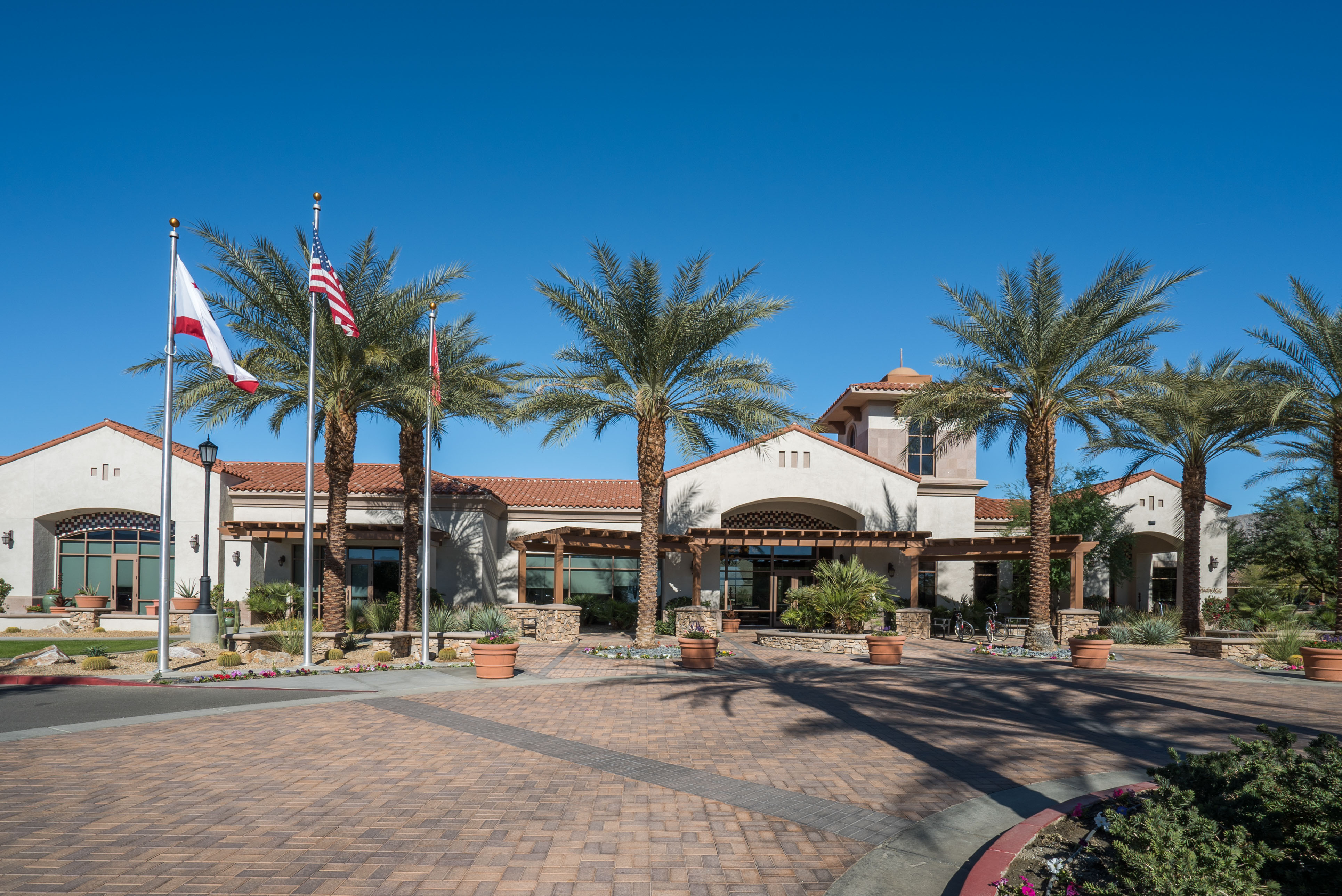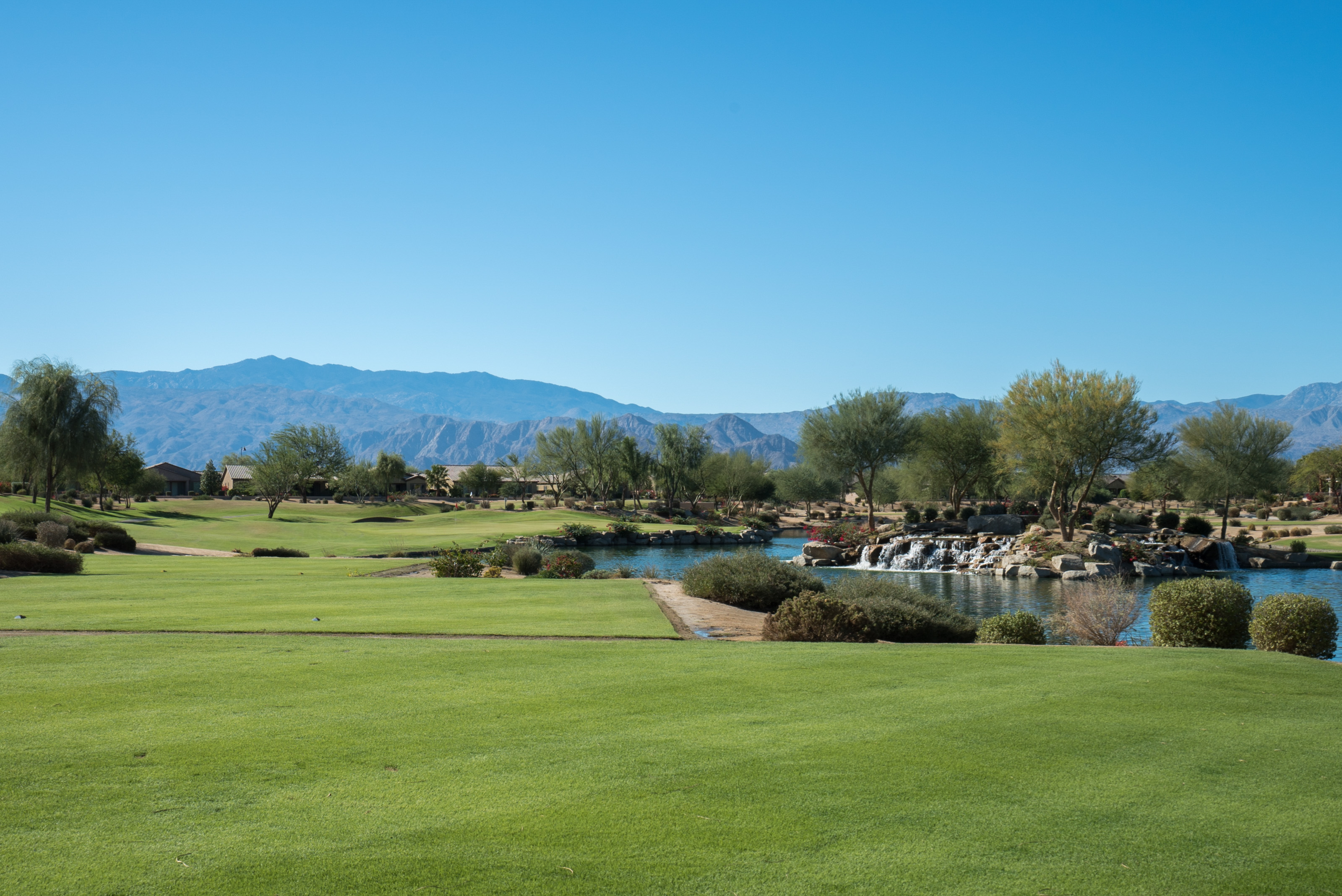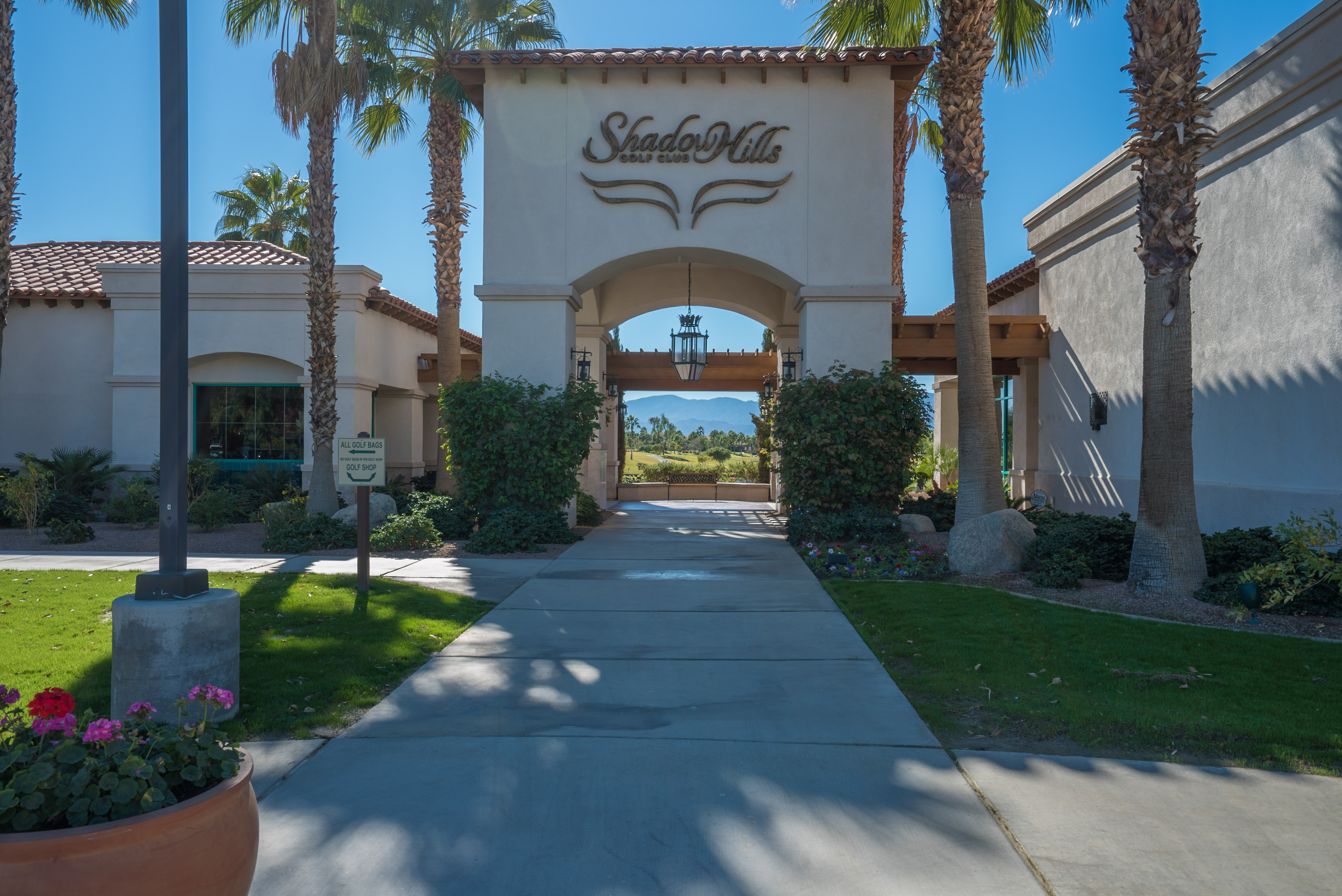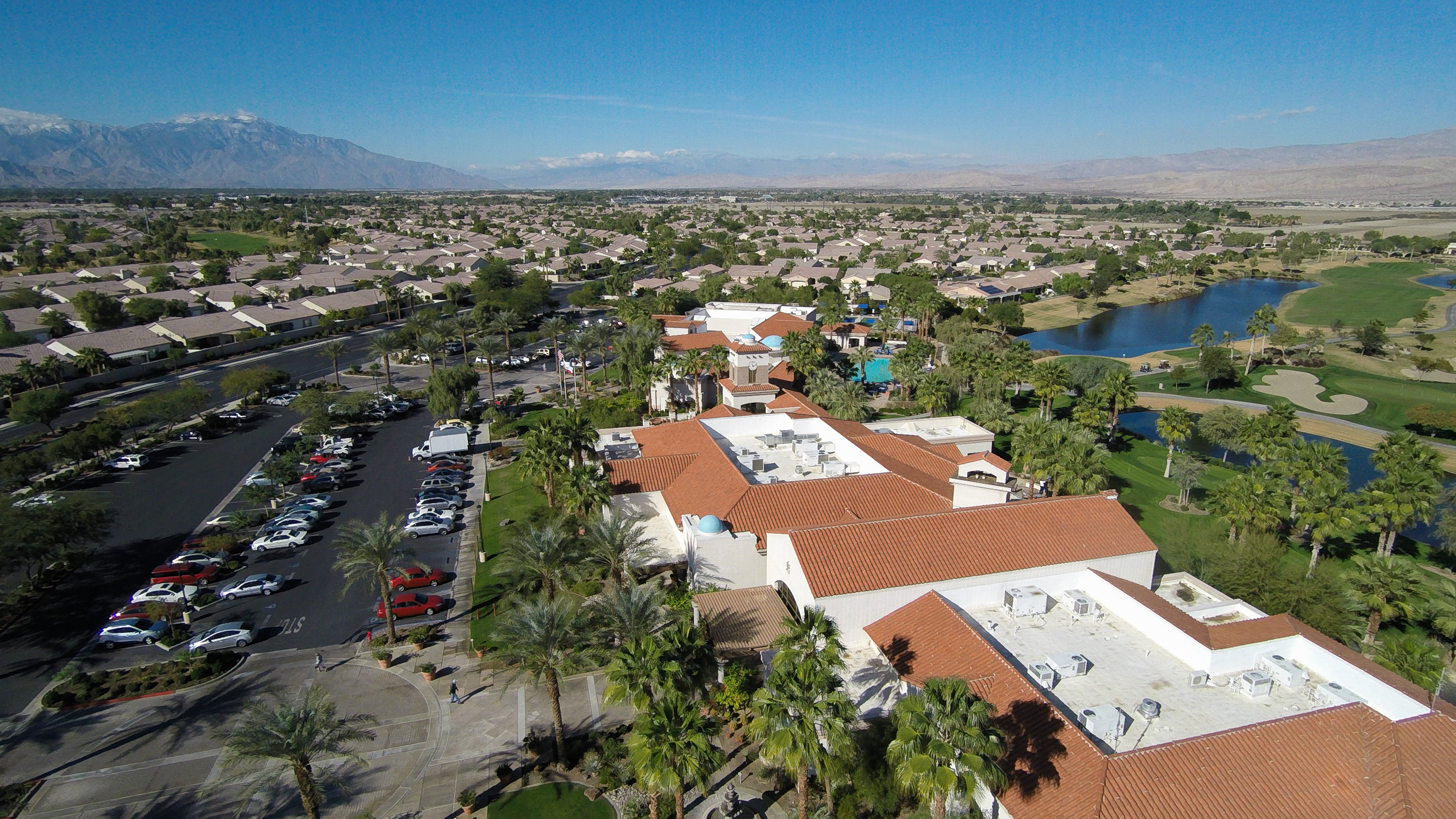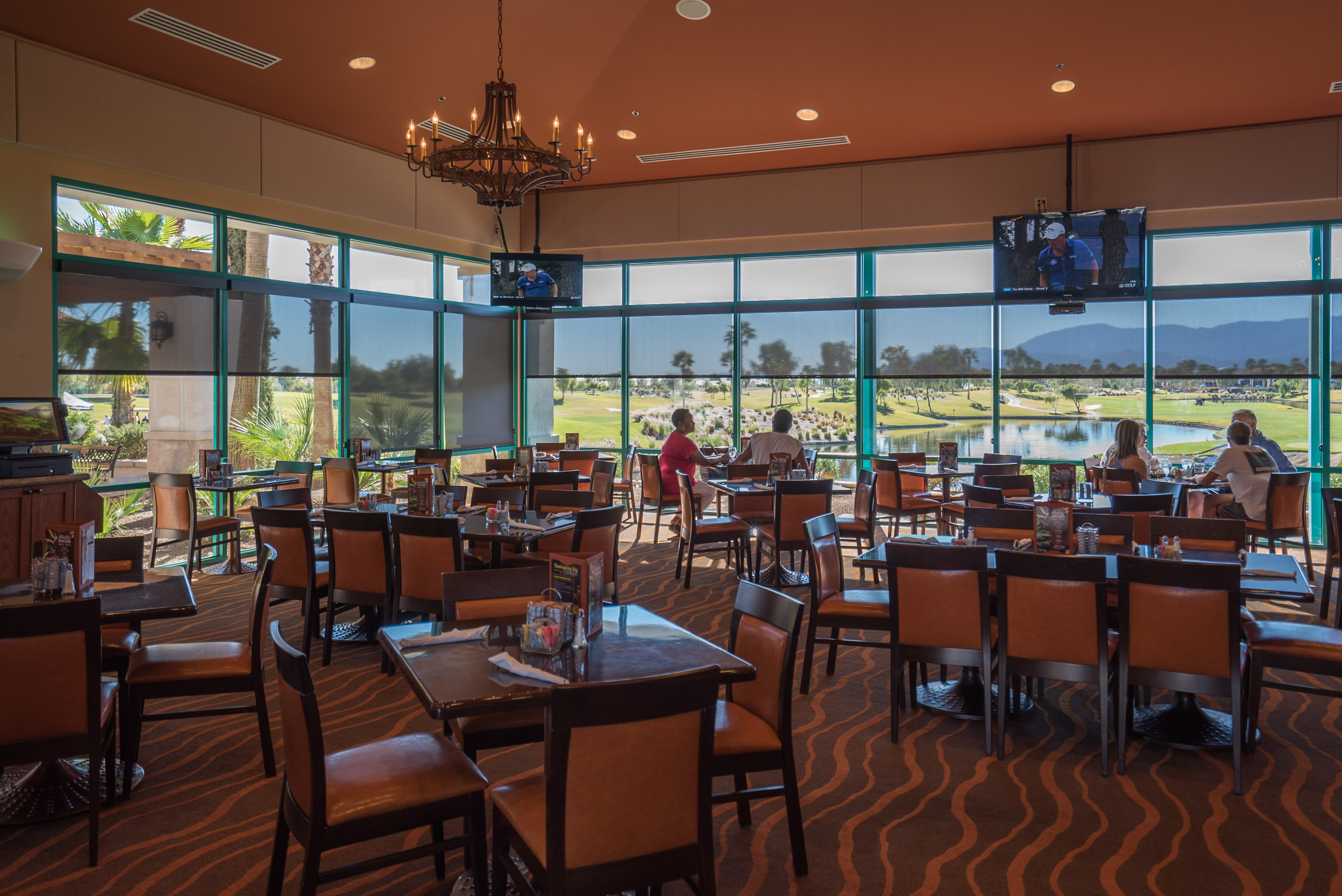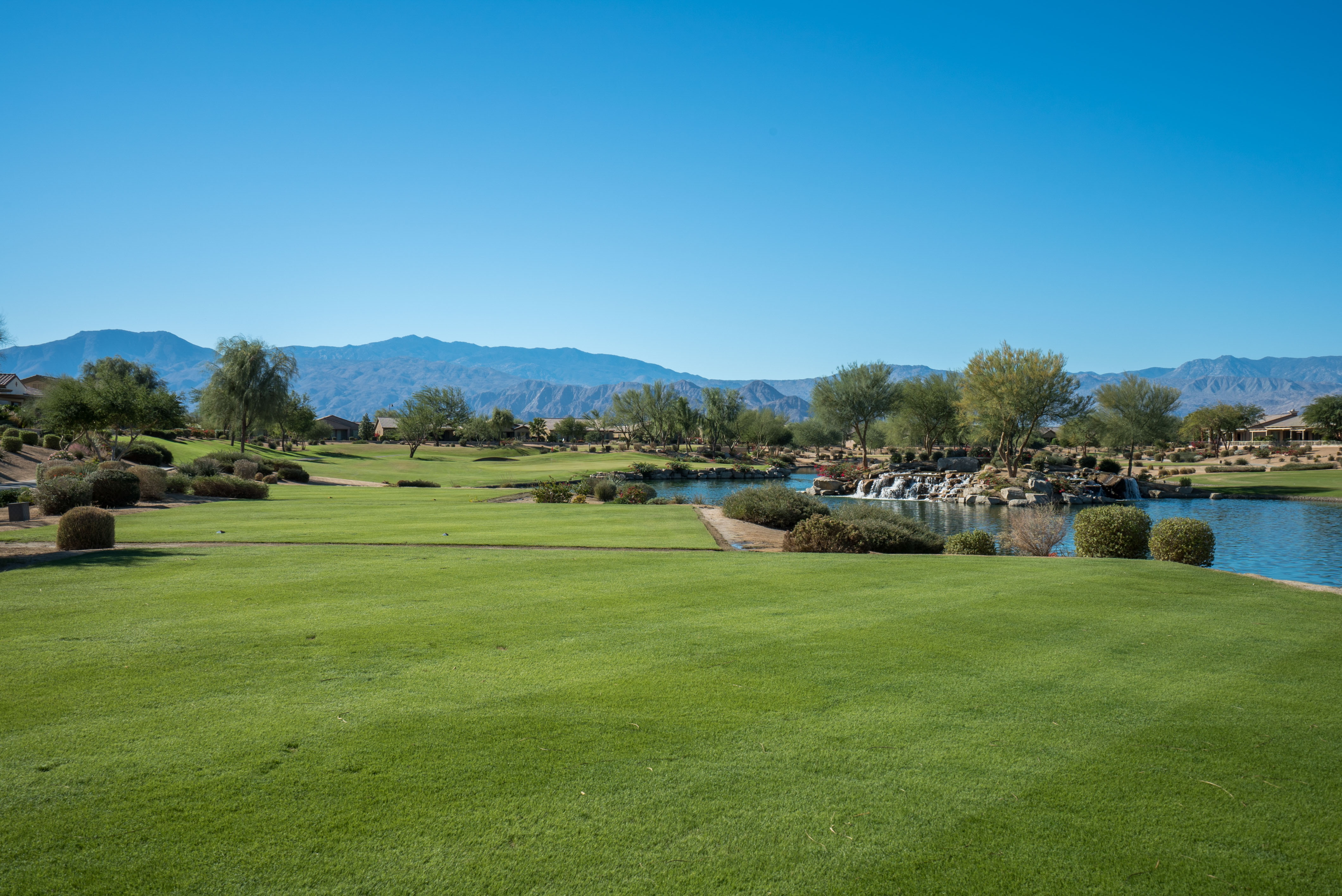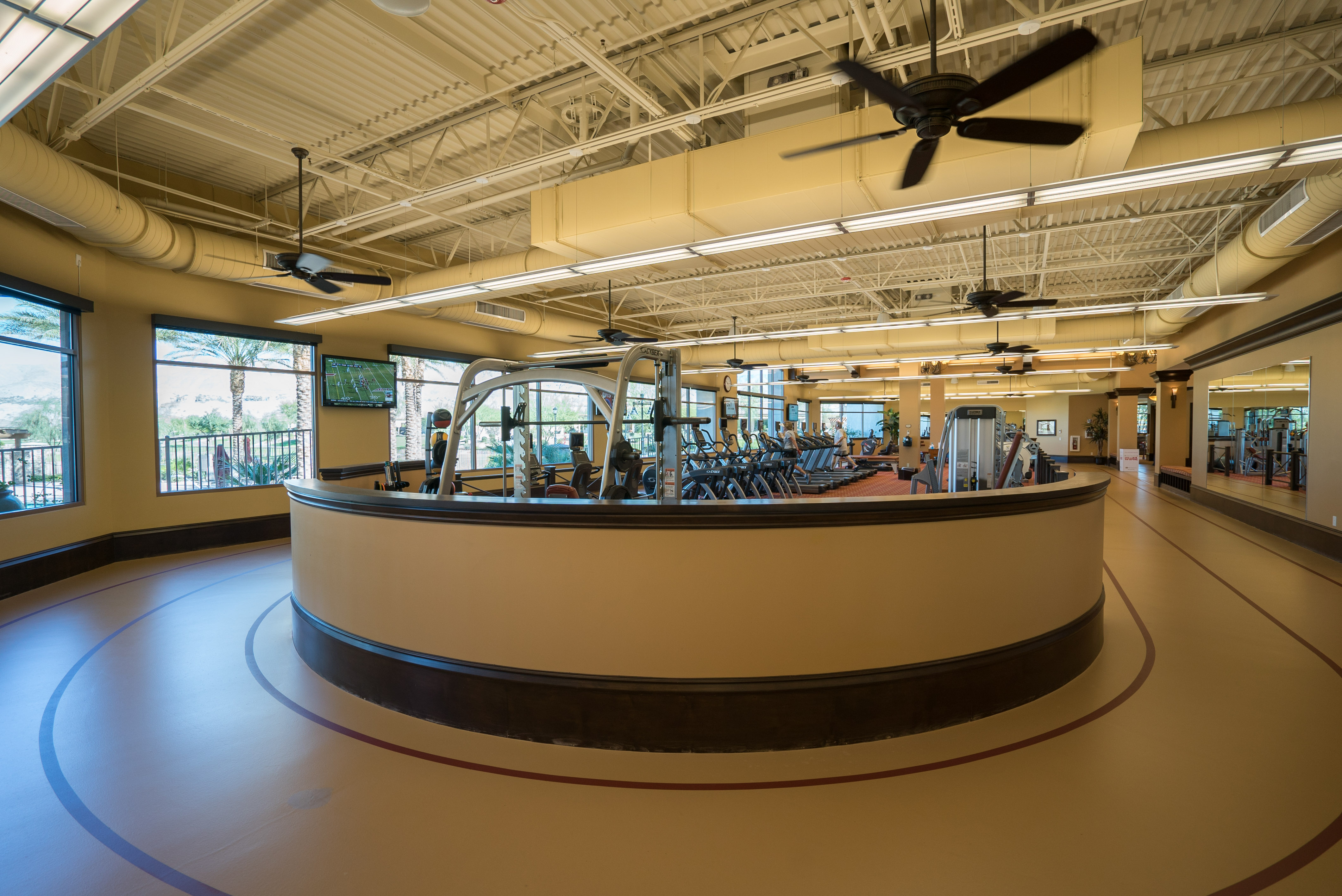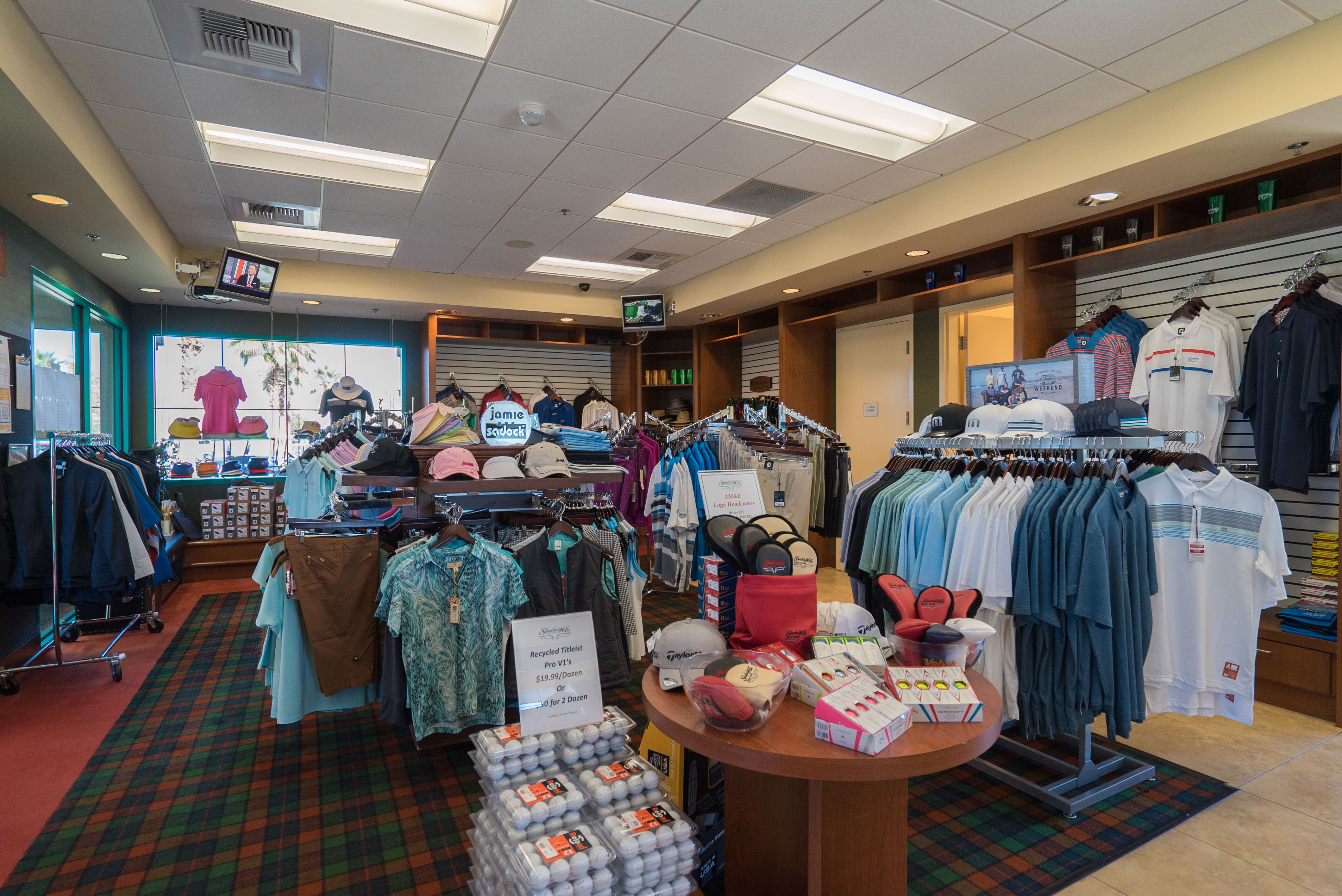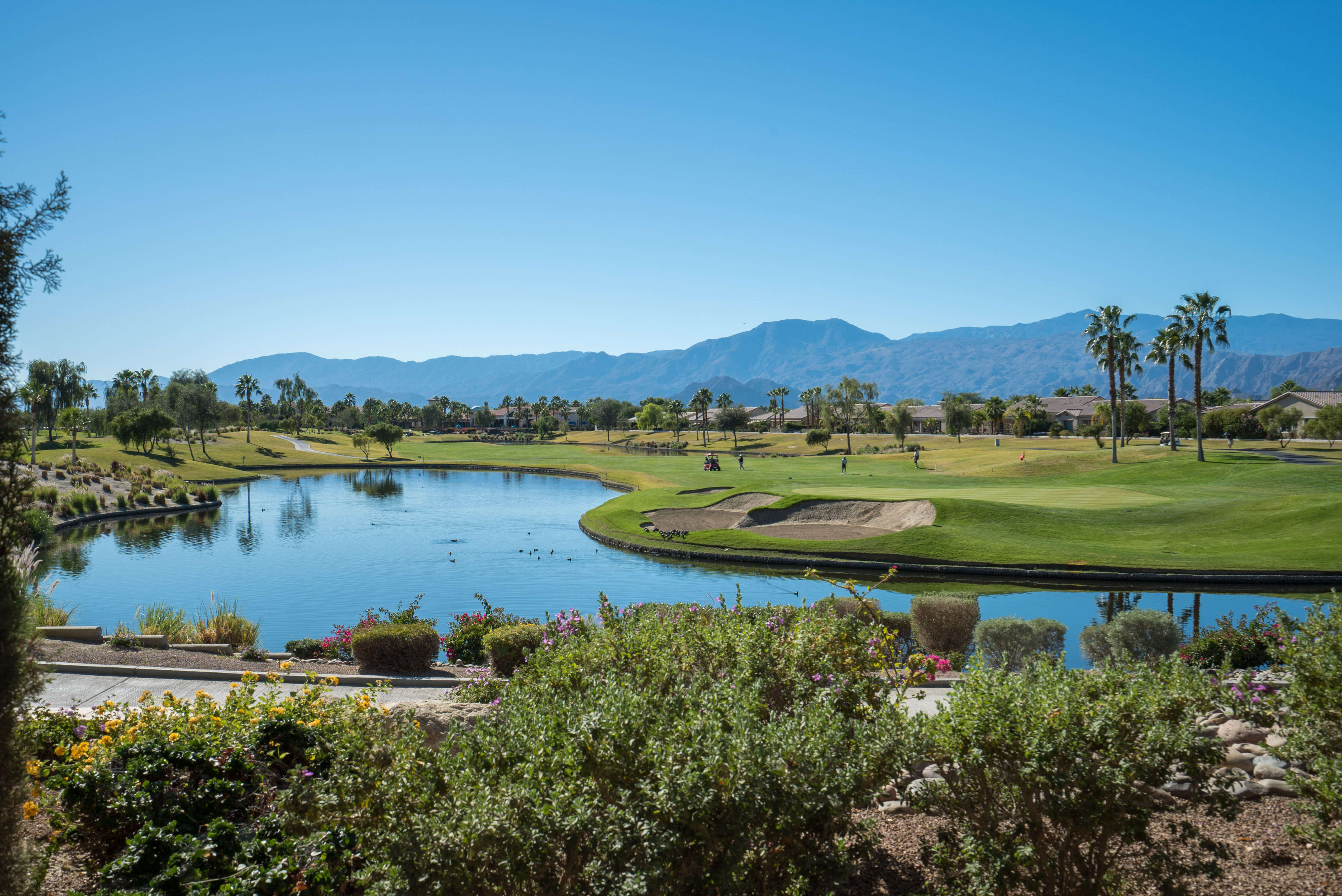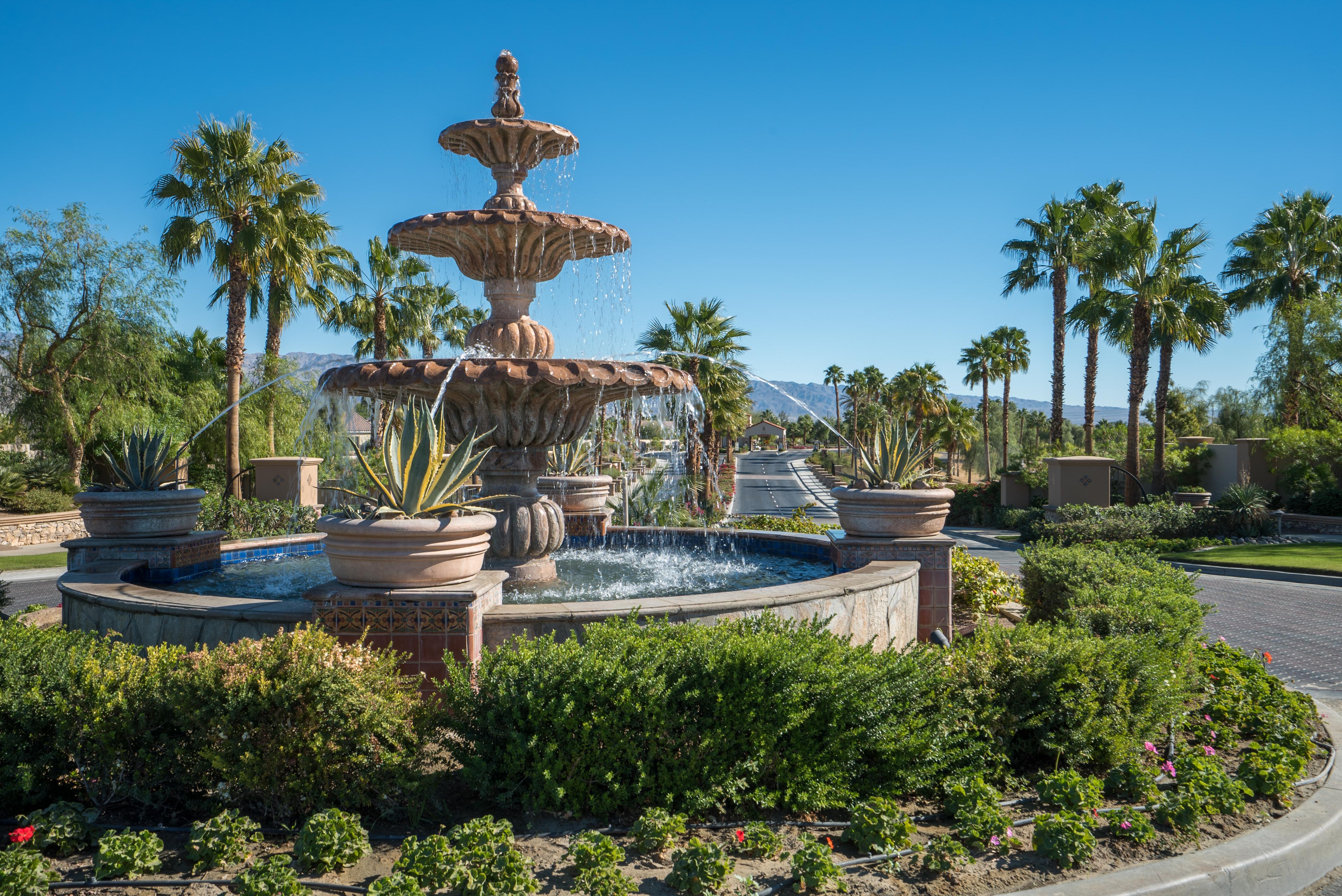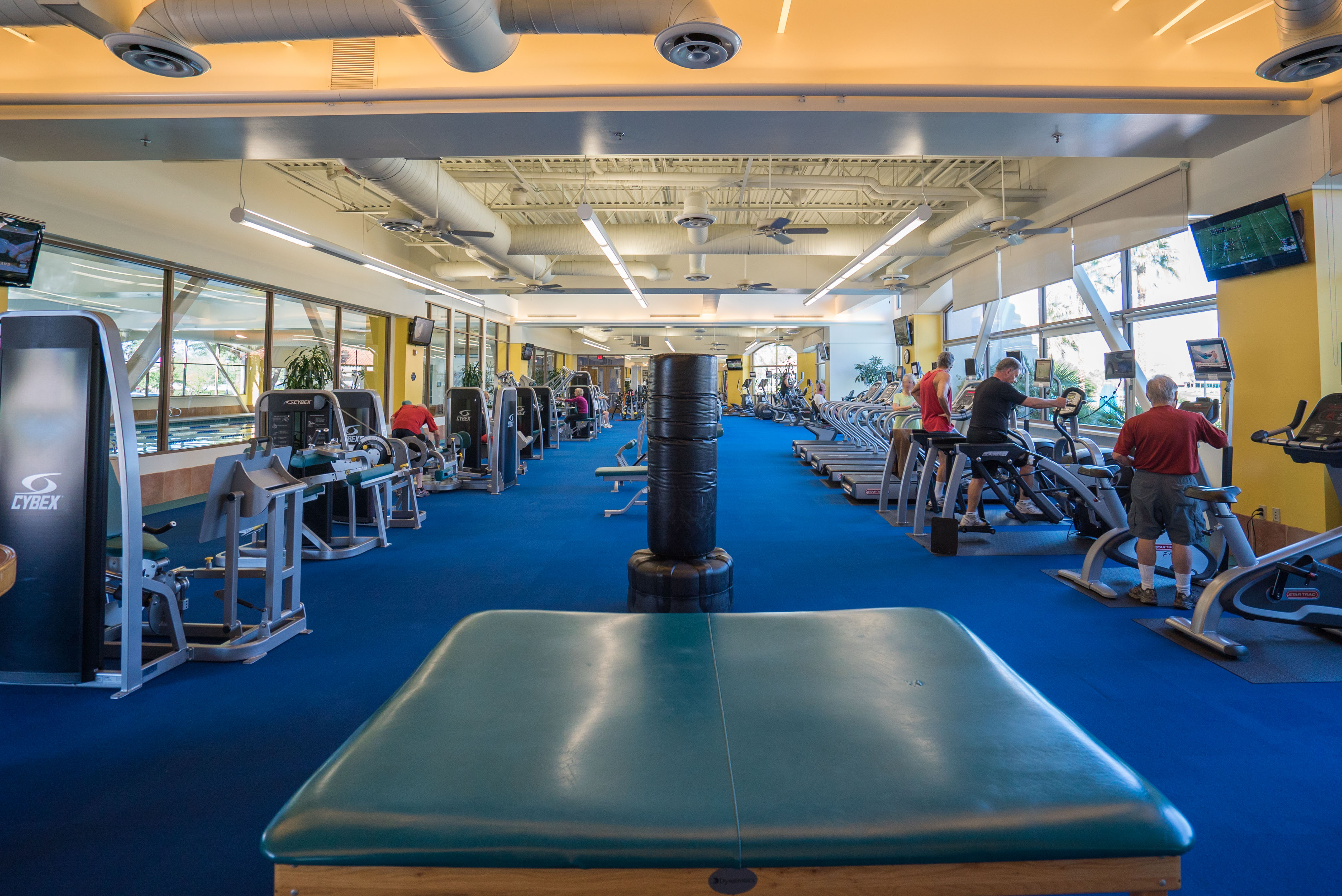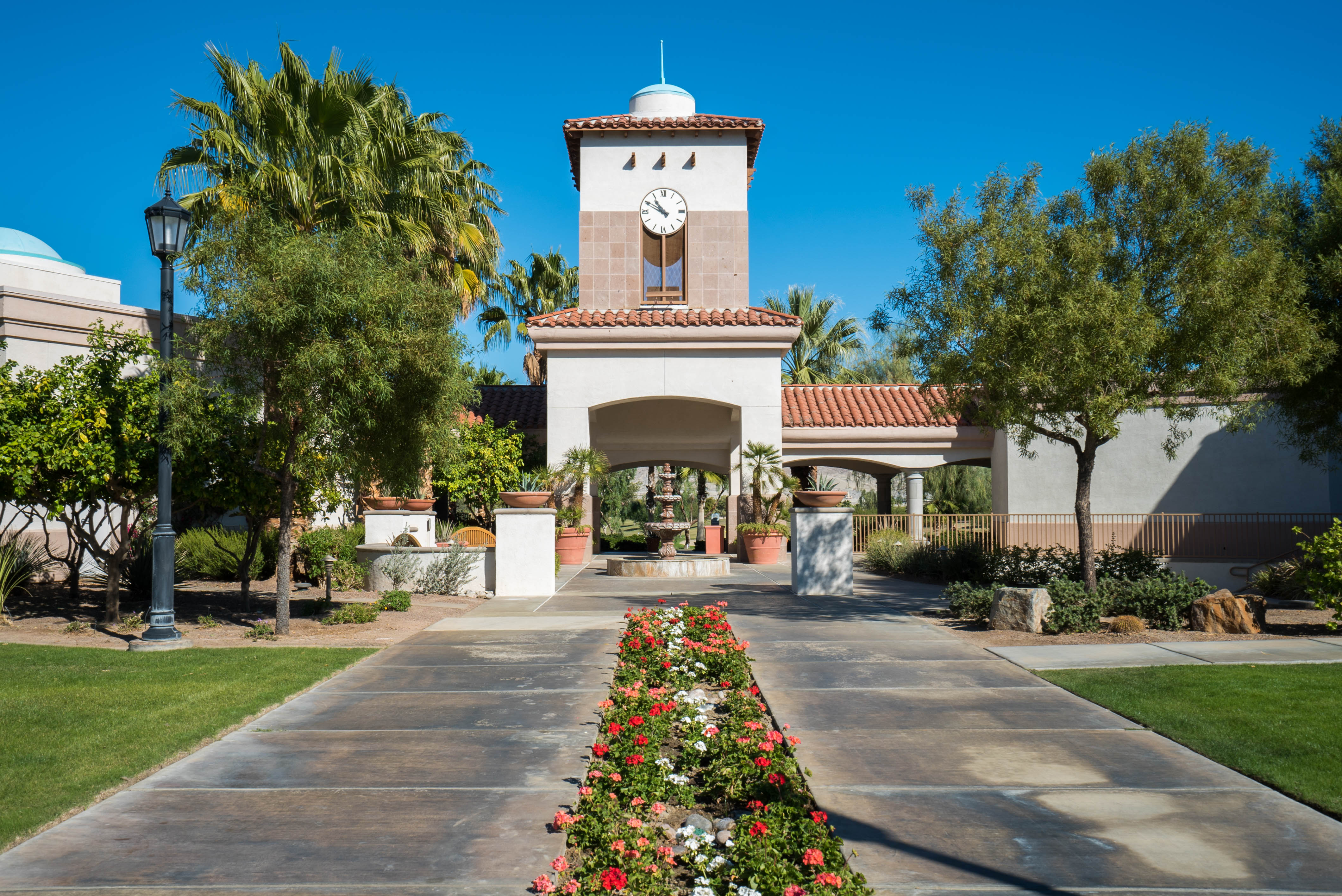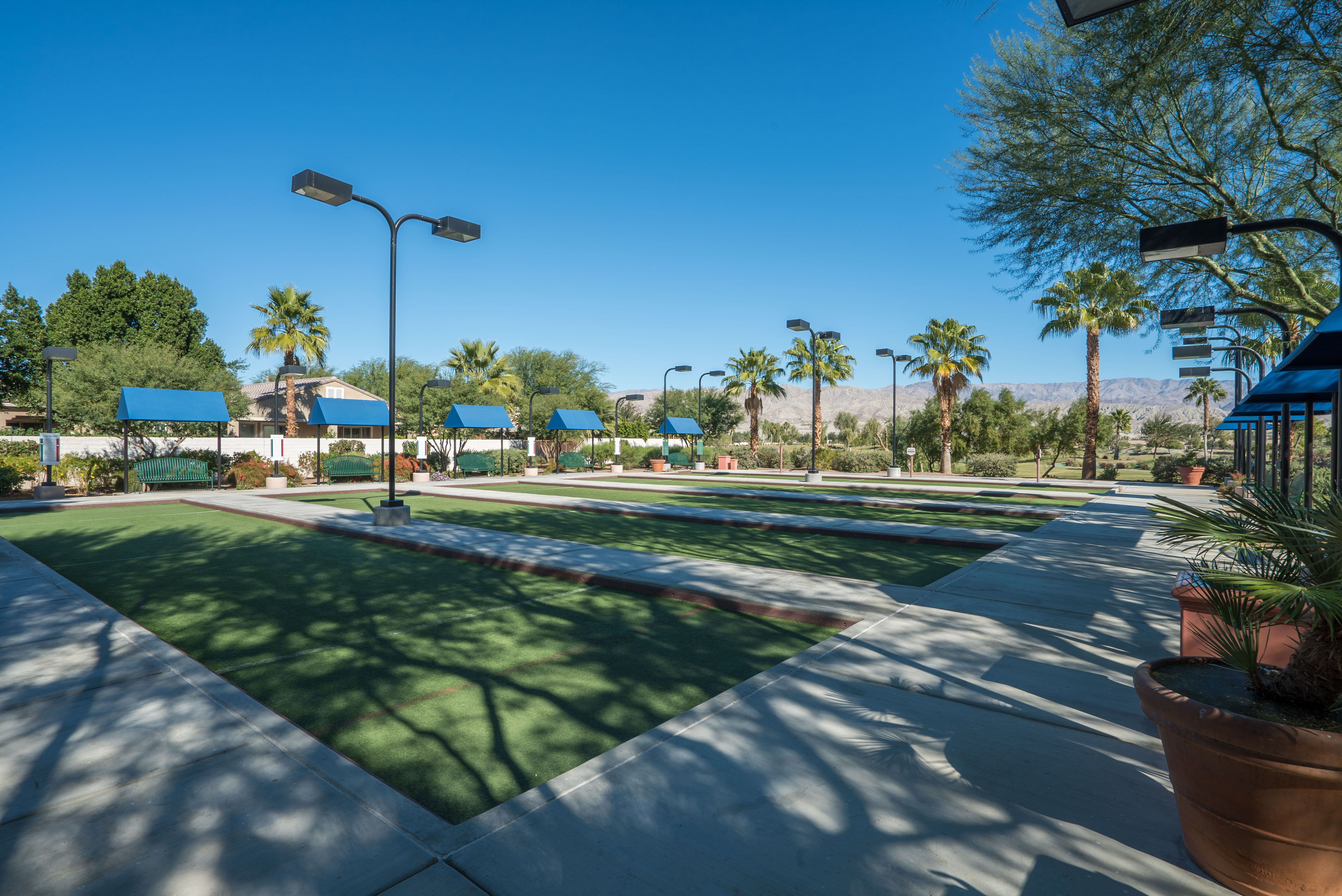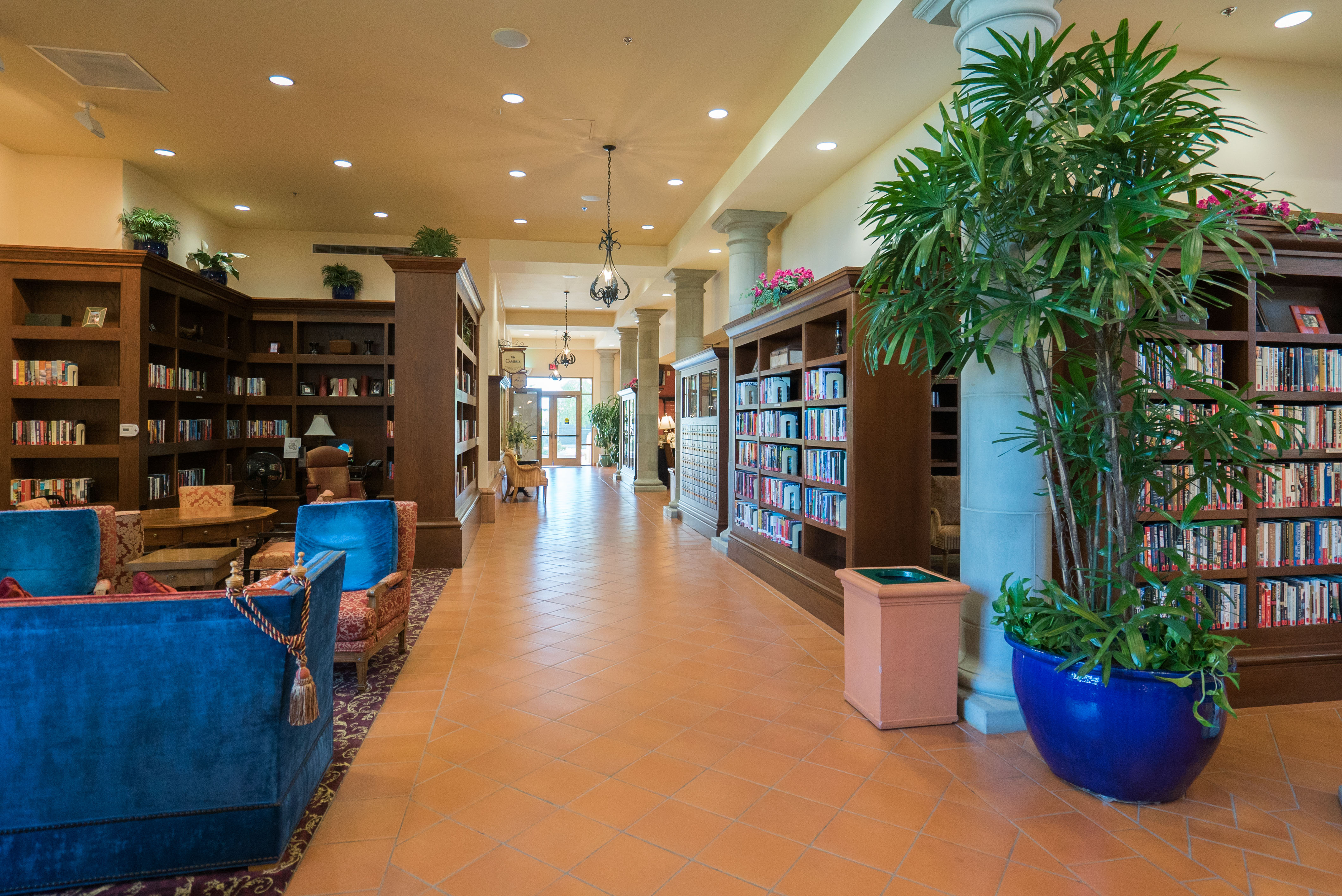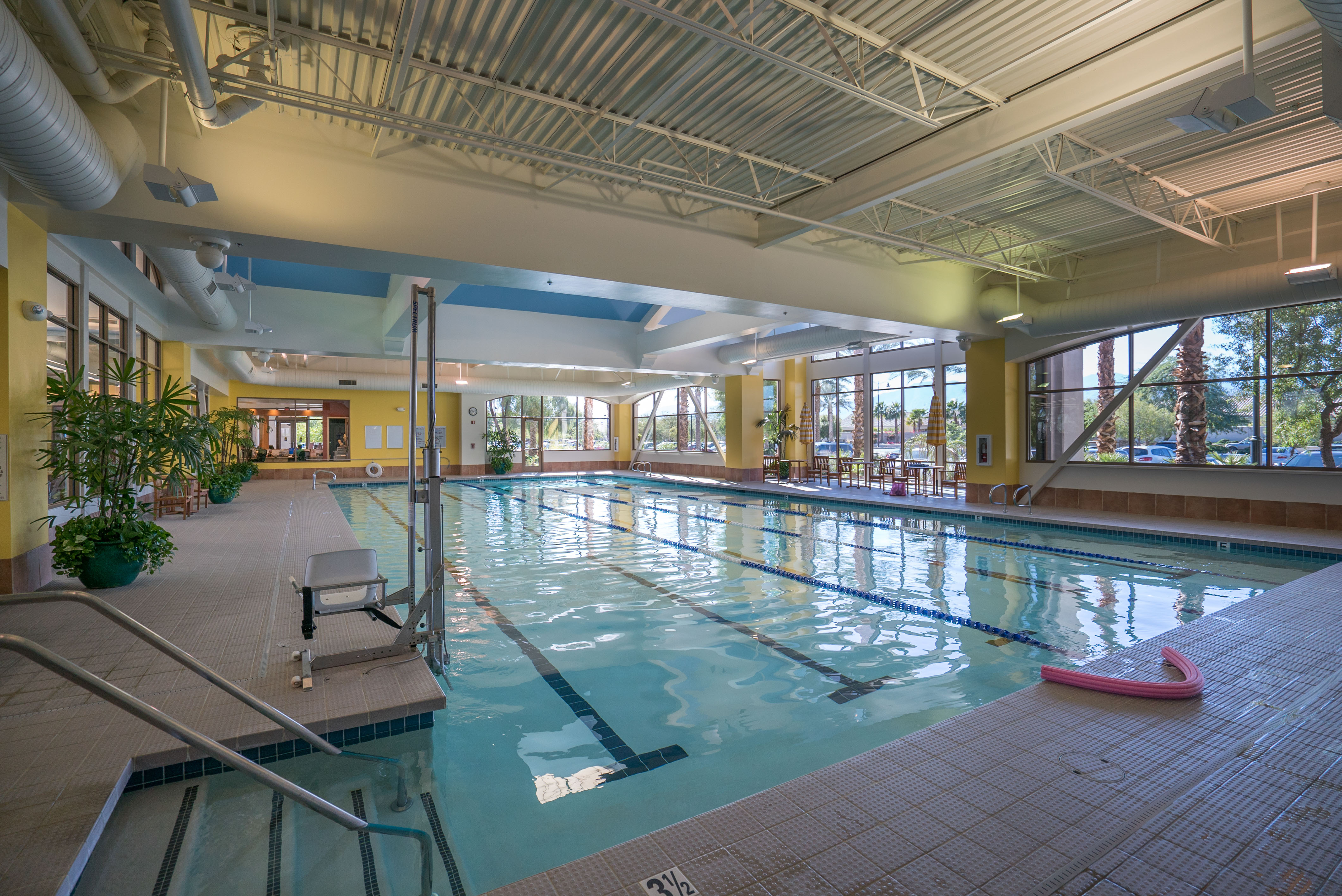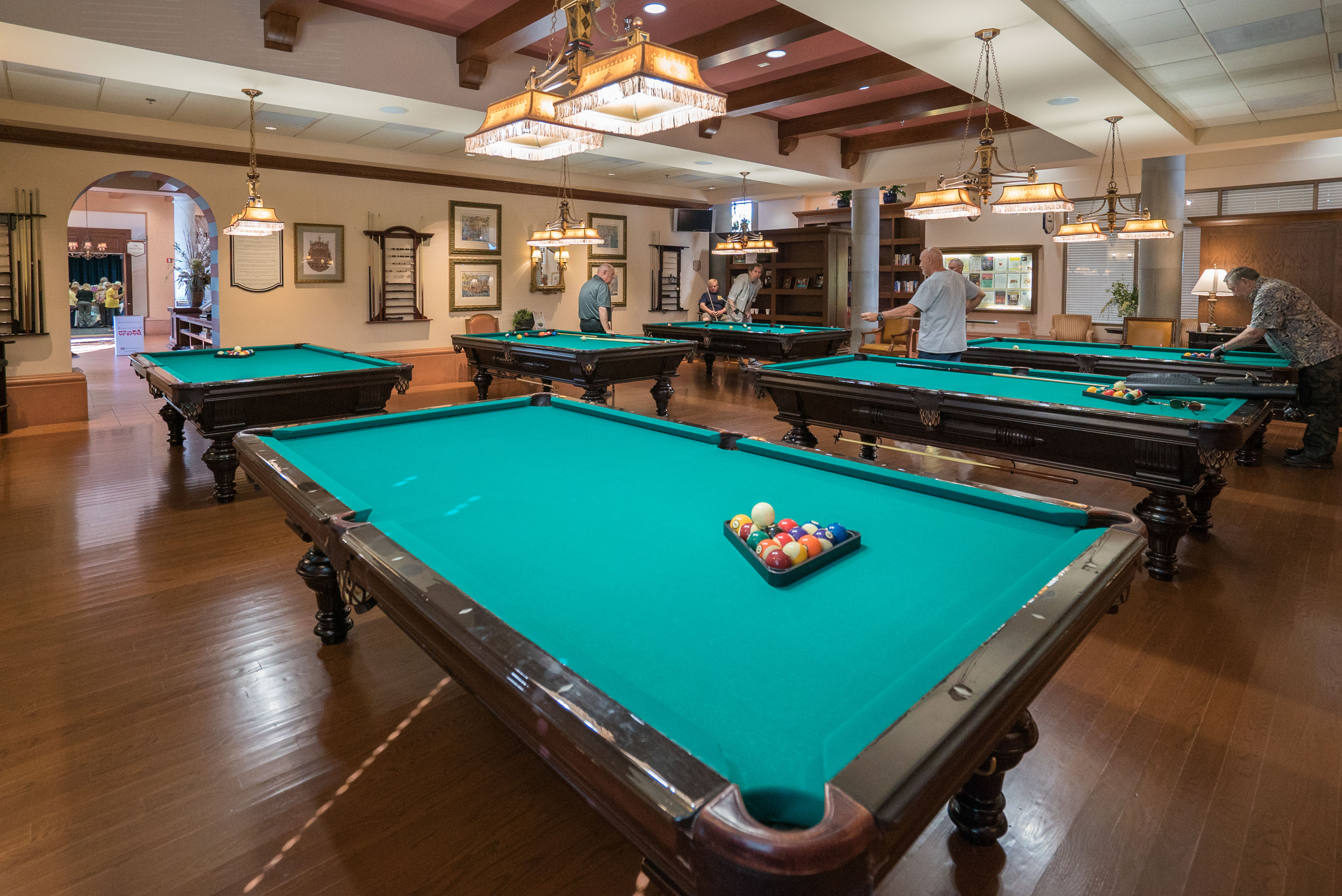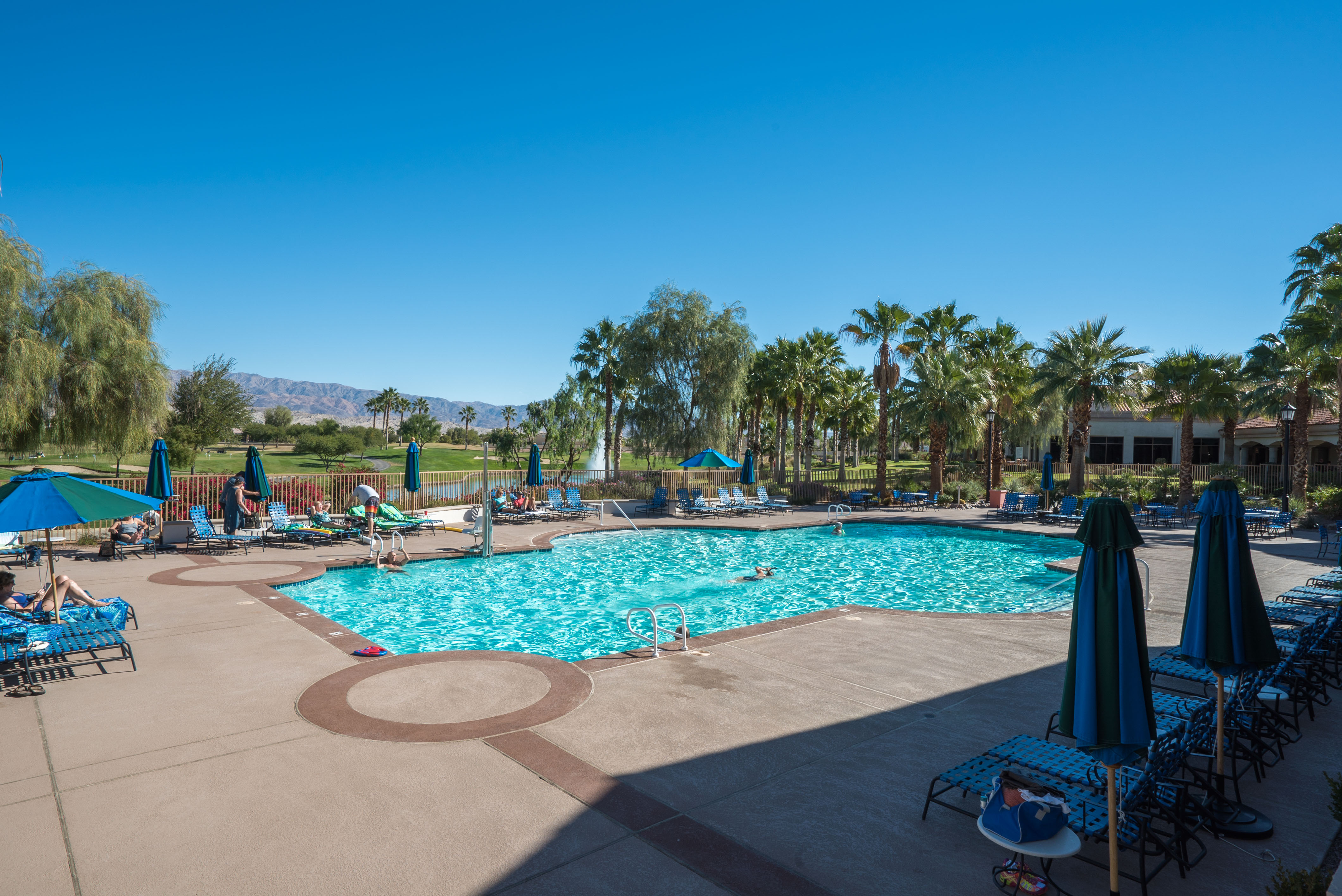 SUN CITY SHADOW HILLS CLUBS
Billiards
Bocce Buddies
Bowlers Club
Bridge
Bunco
Camera Club
Canasta
Ceramics Club
Classy Niners
Community Singers
Computer Club
Couples Golf
Creative Arts
Desert Gardeners
Desert Life
Discussion Forum
Games Plus
Gin Rummy
Happy Tappers
Hiking Club
Holistic Health Club
Jewelry Club
King & Queens Card Club
Lady Putters
Let's Meet and Eat Club
Lively Liners
Mah Jongg
Men's Golf Club
Needles & Pins
Oke Dokey Karaoke
Opera Appreciation Club
Pairs 9-Hole Golf Club
Pan
Paper Crafters
Performing Arts
Pet Club
Pickleball
Rainbow Friends
Readers Ink
RV Club
Shall We All Dance
Solos
Table Tennis
Tennis Club
That's Entertainment
Travel Club
Tuesday Night Putters
Tutta Bella Vino
Ukulele Strummers
Veterans Club
Women's Golf Club
Writers Club

Residents Groups:
Baptist Church Group
Democrats
Jewish Outreach Group
Republicans
Rimona Hadassah
The Voice

Clubs in Formation:
Backgammon
Car Club
Motorcycle Rides
Off-Road Jeeps
Road Bicycle Riders
SUN CITY SHADOW HILLS GOLF
Sun City Shadow Hills provide country club style facilities without a membership. There is one championship course and one executive course. Both courses are lush resort style course with just enough water and sand traps. Practice facilities include a driving range and multiple chipping and putting practice areas.
Facilities
Driving Range
Short Game Practice & Putting
18 Hole Putting Course
Shadow Hills – South Course (Championship)
18 Hole Rates
November – May $61
June – September $31
Shadow Hills – North Course (Executive)
18 Holes Rates (with cart/without cart)
November – May $32/$22
June – September $22/16
Rate Lock Plans Available For Frequent Players
HORNE TEAM SUN CITY SHADOW HILLS LISTINGS